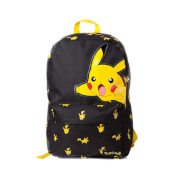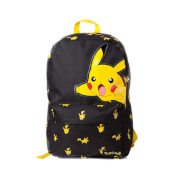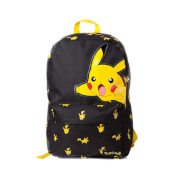 Pokemon Big Pikachu Backpack 8718526225679
Manufacturer : GEEK CLOTHING
Description :
This backpack features a spacious zip around main compartment and a front zip pouch pocket. Complete with adjustable padded shoulder straps and a canvas top carry handle.
Similar products in category
Add to my selection
| Retailer | Price | Payment methods | Delivery time | Offer |
| --- | --- | --- | --- | --- |
Popular products of the category : Men's Accessories
It is certain that we do not offer all the offers available on the Internet but at least you are sure to buy from well known and certified merchants, which guarantees you to be delivered without surprises.